As NH's Only Specialty Food Production Accelerator
with Shared Kitchen Space plus Food & Beverage Small Batch Co-Packing
Genuine Local is on a Mission

Genuine Local is the brainchild of two foodpreneurs who believed that making clean food with honest roots should be easier. Genuine Local is New Hampshire's only food production accelerator with a core mission to lower the bar to entry for food producers. GL fills the gap created by a lack of access to commercial production facilities and helps food companies grow by providing business development and production assistance and even provides small batch co-packing services.
Genuine Local provides a wide range of business development services on an a la carte basis, so that our customers get customized services when they need them.
Genuine Local can assist with label design, layout and compliance, business planning and pricing development, recipe scaling and product approvals, in addition to providing assistance in obtaining all necessary licenses and approvals. Genuine Local also aggregates purchasing to leverage the best price for each customer.
Genuine Local's mission is to lower that bar to entry and facilitate success! GL is here to support you through each stage of growth and help you realize your dreams and achieve success – however you define it!
time to sell? GL can do small batch co-packing to give you the time!
Who's behind Genuine Local?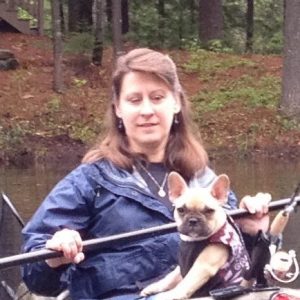 mary macdonald
co-owner and cruise director
Mary believes every great adventure starts with a good plan – but plans are made to be changed. If nothing else, co-founding Genuine Local proves that to be true –
every single day!

gavin macdonald
co-owner and chief taster
Gavin has a connection to making great food that goes back to high school. While being a line cook was just a waypoint on his path to
co-founding Genuine Local –
that experience guaranteed that he would never go hungry!

clarissa macdonald
Co-Owner ANd director of opportunities
Finding what you love makes life more fun!
Genuine Local is all about opportunities – no two days are ever the same! Clarissa loves to help people put dreams into motion and turn opportunities into reality.
Contact Us
5 Winona Road
Meredith, NH 03253
603.279.8600